WHY CHOOSE US?
There are many reasons to choose Global Care. If you would like to stay living in the comfort and familiarity of your own home, amongst the neighbours that you know and in the town that you love, opting for a live-in or mobile carer could be the perfect option.
All our staff are highly trained and working towards gaining higher NVQ qualifications. Any carer you meet from Global Care Ltd is guaranteed to be highly trained, fully qualified and dedicated to meeting all your needs, with the aim of making things easier for you and improving your quality of life. Our carers work towards NVQ's as an extra to develop their skills and additional knowledge to give the finest quality of care.
You keep your independence while still receiving the 24/7 emotional and medical care that you need.
Would you like to know more about our care services or whether home-care might suit your personal circumstances? We offer a completely free initial assessment, so call us today on 01753 201275.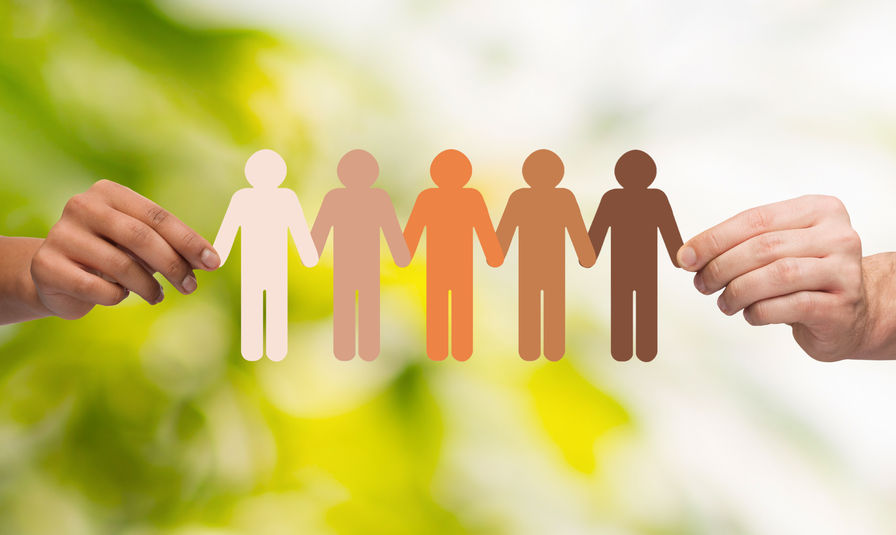 OUR SERVICES
We have various types of care services to meet your needs. IF you can't find what you are looking for please get in touch and we would be more than happy to help you find a solution.
DOMICILIARY CARE
Domiciliary Care
Domiciliary care is provided to people who still live in their own homes but who require additional support with household tasks, personal care or any other activity that allows them to maintain their independence and quality of life. With domiciliary care, you or your loved one can continue to stay in the place you feel most comfortable – at home. We provide ongoing support that's completely built around your needs and routines.
Many families are opting for domiciliary care – otherwise known as care at home – because it puts them back in control of the support they receive. With one-to-one personal attention, from 30 minutes a week and up to several visits a day or overnight support, our care plans are completely built around you.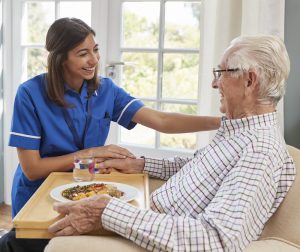 RESIDENTIAL CARE
Residential Care
Residential homes are often referred to as care homes and provide personal care such as help with getting dressed, washing and other day-to-day tasks. A number of older people live together and are cared for by care workers. A care home may also offer social activities such as day trips or outings.
Choosing a care home is never an easy task. Whether you are looking for yourself or a loved one. Global Care offers a wide range of residential and nursing care homes across the UK, including those providing specialist demntia care.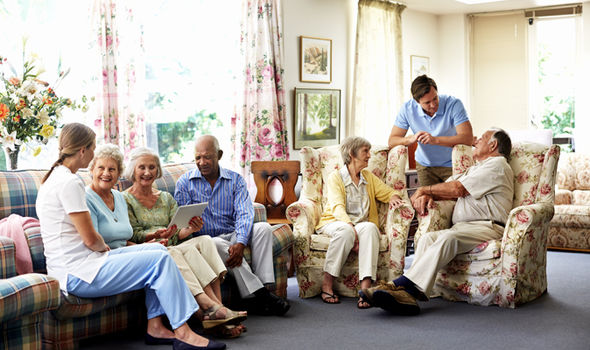 LIVE IN CARE
Live In Care
A live-in carer is a fully trained individual who lives with you in your own home, allowing you or your loved one to stay living at home with a bespoke level of one to one support. Helping hands carers provide companionship and can also help with:
Personal Care
Companionship
Housekeeping
Whether it's helping with personal care, keeping on top of the chores or moving round the house, many of our carers become a rock to their clients, enabling them to live the way they want every day.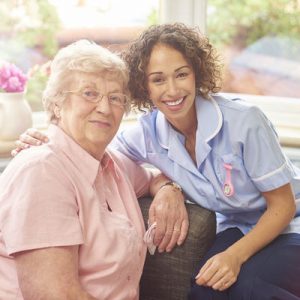 END OF LIFE CARE
End Of Life Care
Passing away peacefully, with dignity and within familiar surroundings, is what many of us would wish for. End-of-life care at home allows you – or a loved one – to do just this, in the place you feel most comfortable and safe.
Change can be disruptive and unbalancing, as can the process of settling into a completely new environment such as a hospice or hospital. Fully-managed end-of-life home care lets you or a family member stay at home, surrounded by loved ones and special comforts.
Even if you are currently in hospital, your local Global care manager can arrange for the right level of support to be put in place for a smooth return home, allowing those final days to be spent in the environment you know and love best.
In many cases, dedicated end-of-life care can be arranged to start within 24 hours. Call our team today if you'd like to discuss the options and to set-up a meeting with your local care manager.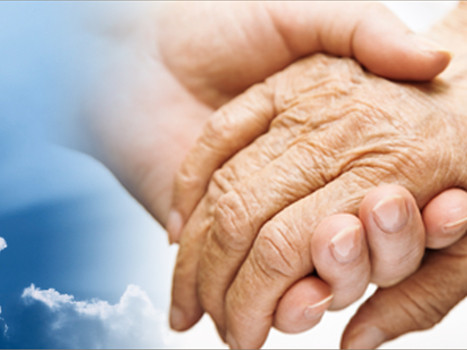 TELE CARE
Tele Care
We understand that it can be the daily phone call that makes all the difference for many people who are suffering from loneliness or confusion. It can also be very difficult for family members to know that their loved one is suffering and we hope to relieve this pressure a little for everyone concerned.
Our Tele Care Call offers not only a general 'chit chat,' but we can also double check medications have been taken or prompt your loved one to remember an event or to cook/eat their meal etc. Many things we take for granted can be confusing once we get older, and loneliness can be devastating.